Bye bye summer. hello autumn. The autumn equinox, otherwise known as the first day of fall, arrives on Friday, Sept. 22 in the Earth's northern hemisphere. Since I haven't blogged in ages, I've created a visual bounty of original graphics to share.
What You May Not Know About The Autumn Equinox
is that our friends in the southern hemisphere are celebrating spring. In both cases, the sun will be shining directly on the Earth's equator, bringing equal amounts of daylight and darkness. Almost. This year, the sun will rise at 6:43 a.m. EDT on the equinox and will set at 6:52 p.m., giving us 9 minutes more of day, but who is counting. The long and the short of it is, the days begin to shorten.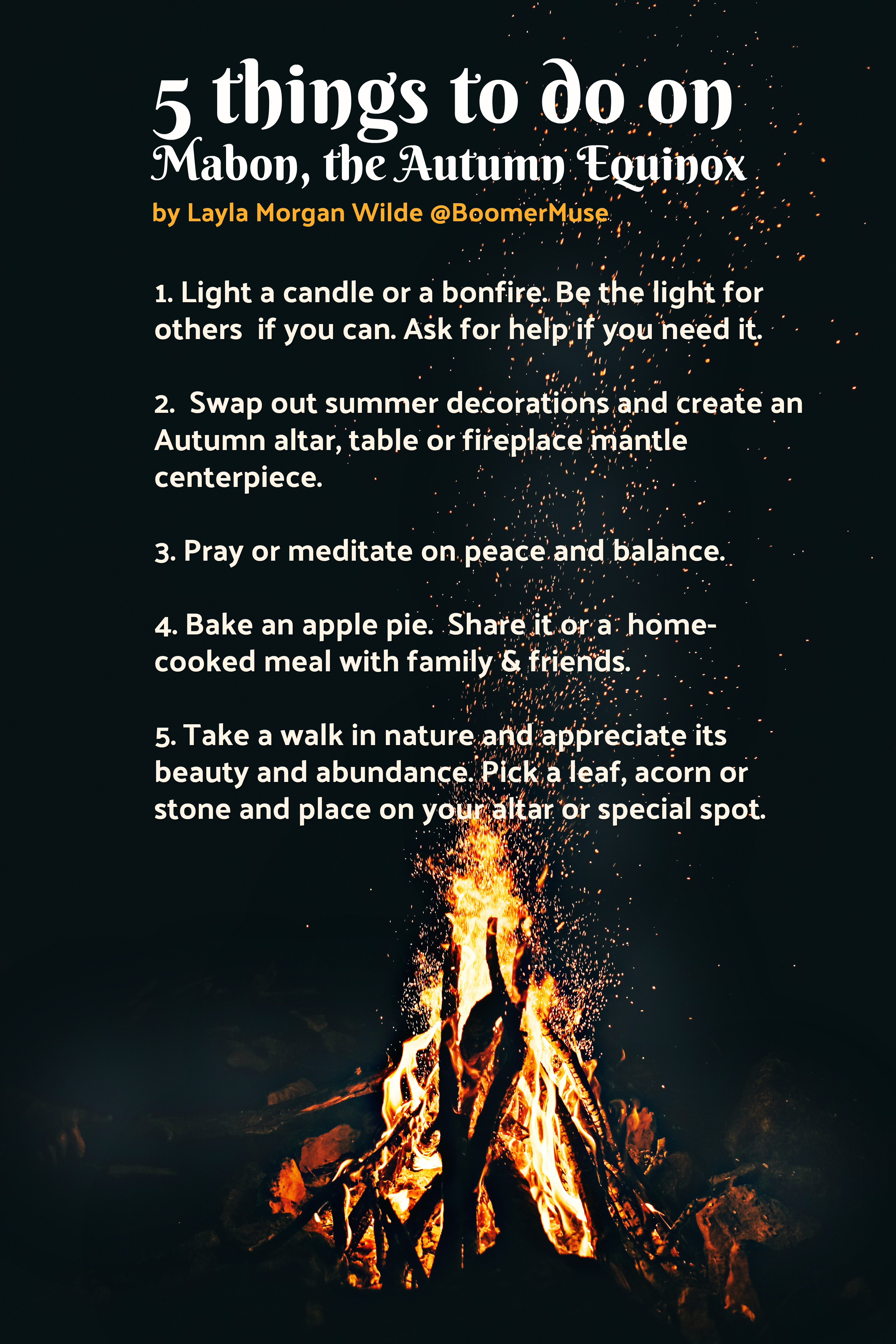 "Equinox" comes from the Latin words "equi" meaning "equal" and "nox" meaning "night."
The Autumn Equinox is also called Mabon. It's the pagan origin of thanksgiving and also known as the Second Harvest Festival, Festival of Dionysus, Wine Harvest, Cornucopia, Feast of Avalon. The festival symbols of pumpkins, gourds, pine cones, acorns, grains, corn, apples, pomegranates are as popular in our culture as ever. Pumpkin spice coffee anyone?
It's a wonderful time to pause and give thanks for whatever abundance there is around us. No matter how dire circumstances can be and they are for millions around the world, there is something and someone to be grateful for.
What do you most love about autumn?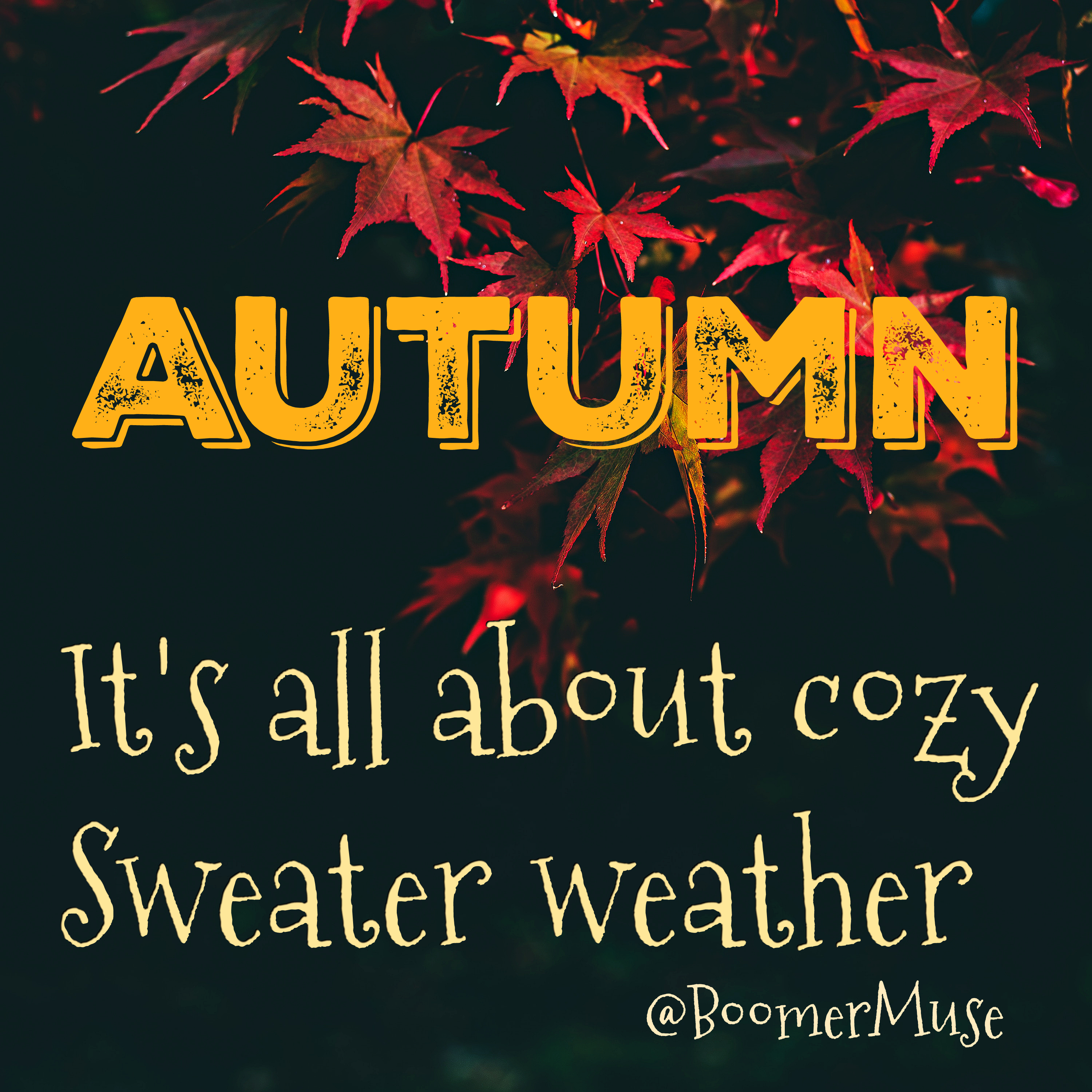 The full moon near the autumnal equinox is normally called the Harvest Moon or corn moon named for the bright moonlight to harvest the last crops of the season.   The full moon came early this month so the harvest moon will be on the next full moon on Oct. 5. Every full moon of the year has its own name(s) and the classic song Harvest Moon by Neil Young is fitting.